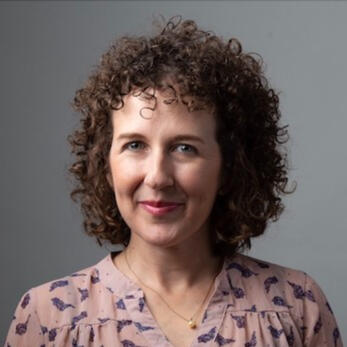 Addie Broyles
Writer, editor, future ancestor
I'm a millennial mom, Missouri native and 20-year veteran of the newspaper industry, including a 13-year-stint as a food columnist for the Austin American-Statesman.
I am now a freelance writer, editor and consultant, and I continue to publish a weekly column via my newsletter, The Feminist Kitchen.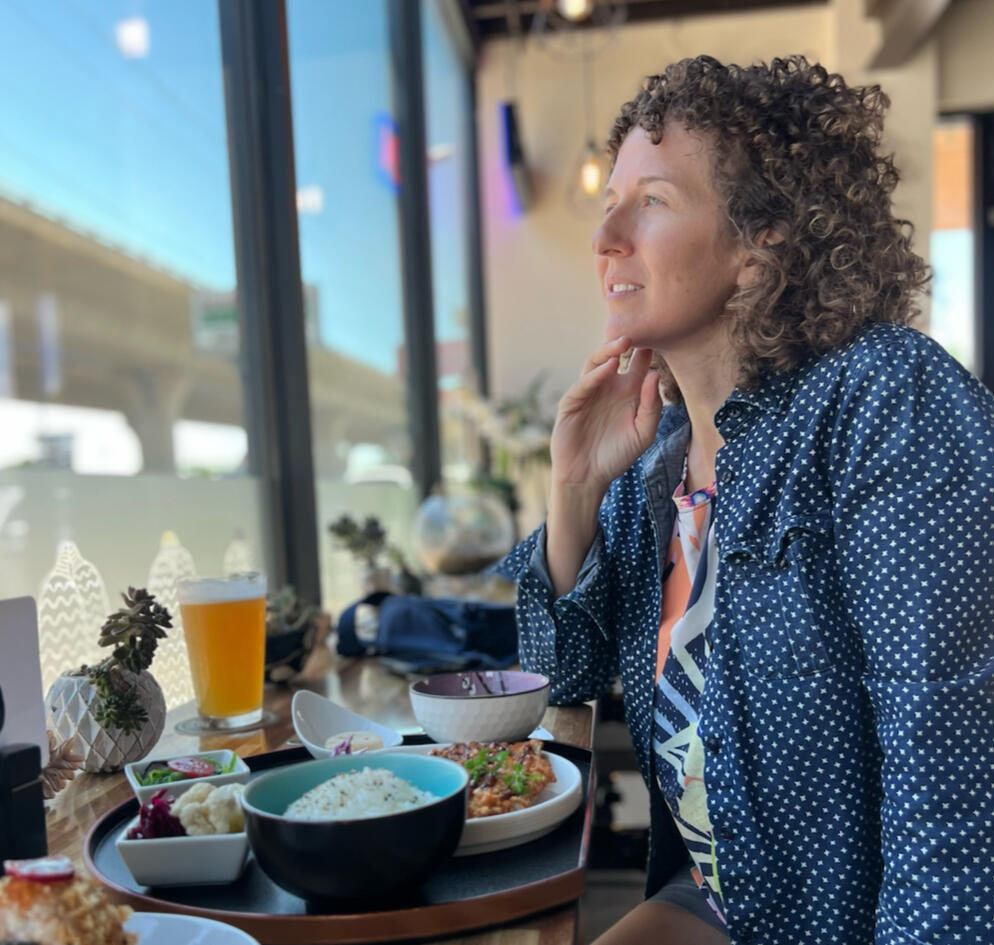 ---
The Feminst Kitchen
This is my Substack, where I write stories and essays about parenting, travel, ancestral healing, intersectional history and living life through the generational lens.
---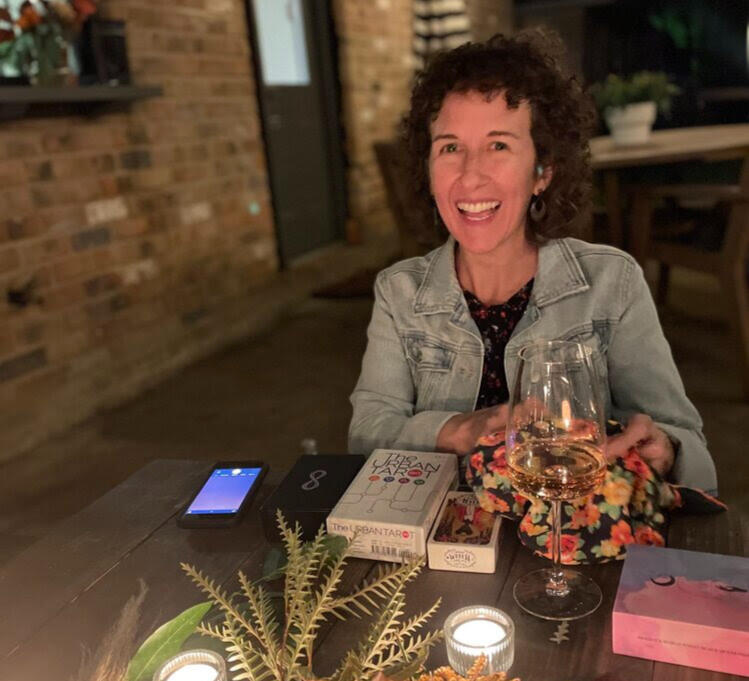 Don't Fear the Death Card
I am also a tarot card reader who hosts events and corporate team-building sessions.
Want to work with me?
Book a session at calendly.com/addiebroyles.
I'd you'd like to chat about tarot team-building, classes or group sessions, email me at broylesa@gmail.com.
---
Contact
I'd love to hear from you!
---
Thanks!
I'll be in touch soon.